Dear manufacturers!
We are Russian energetic and ambitious agency team (Moscow city). The main activity of StroyCapital-Group is the supply of valves and related products for heat supply systems, oil, gas, hot and cold-water supply. 
Over the years we became industry expert and we are ready to offer You consulting services
You will get comprehensive support for entering into the Russian market, increase selling volume of production and extend sphere of influence. 

 pipeline valve's russian market today 
2 billion
dollars
Russian market value of pipeline valve 
3
large objects
have been put into operation every year
Benefits of cooperation with us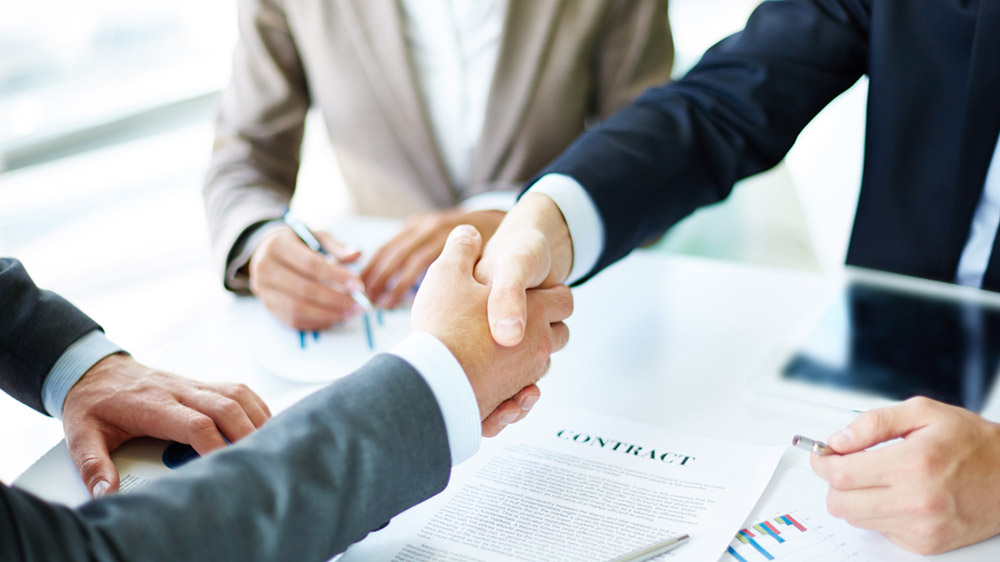 work experience in russian market of pipeline valves 
StroyCapital-Group Ltd., Co. successfully supplies pipeline valves since 2011 year. Knowledge of the rules and specificity of working in Russian market and understanding of potentials of foreign manufacturers makes us expert in market expansion for foreign companies.


comprehensive logistic services
In case of lack of work experience in comprehensive logistics there is a risk to undermine the deadline and overpay. With our assistance You will avoid these problems.

Participation in exhibitions - is effective way to find new clients. We can help to organize attractive and memorable branding stand.
participate in purchase of the LARGEST ENERGY COMPANIES
As You know. it's necessary to be accreditated in order to supply the production to the largest energy Companies. The procedure is difficult and laborious, but we know how to successfully get past 
Technical passports and instruction manuals in russian
In order to properly translate such documents specialist must know not only chinese, english and russian, and besides he must to be technically skilled.
detailed analysis of clients
You will get statistics and assessments with information about clients including the government sector clients
You will get solution to most of the issues